Penetration Grade Bitumen (Asphalt)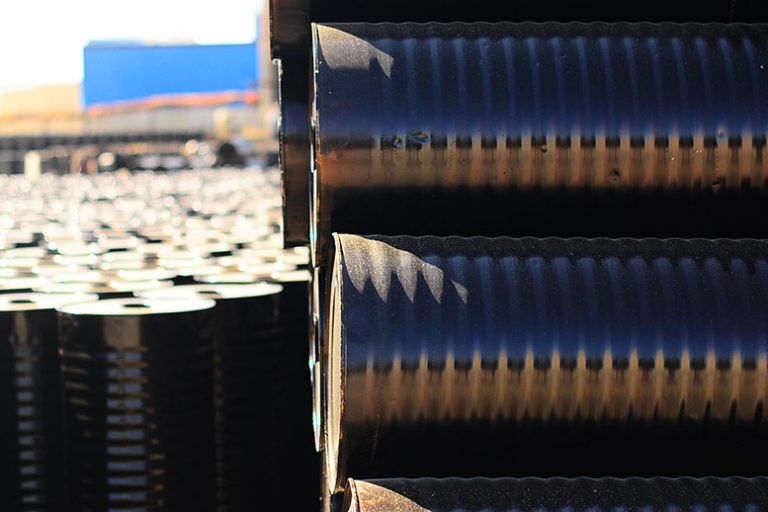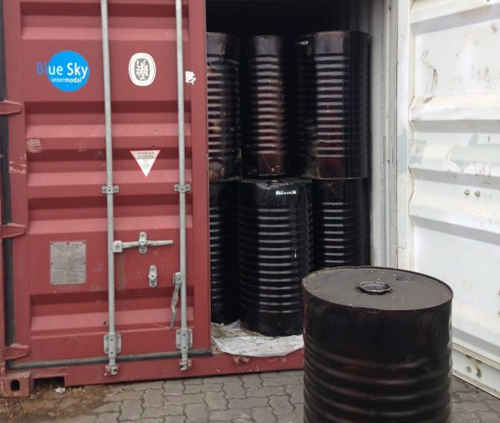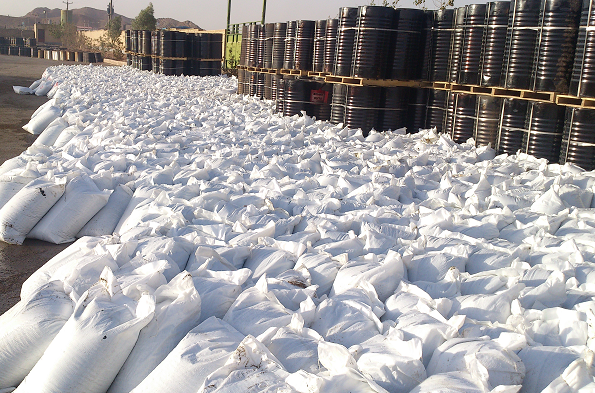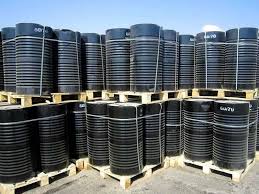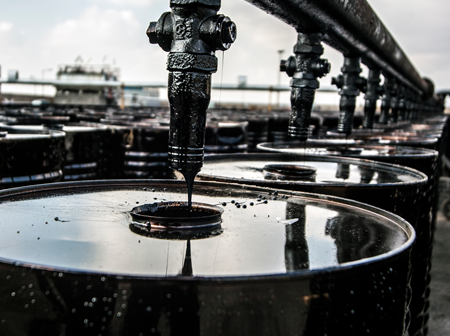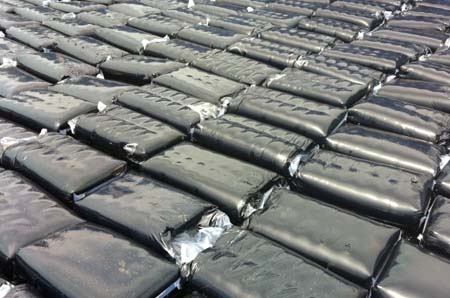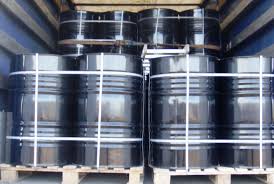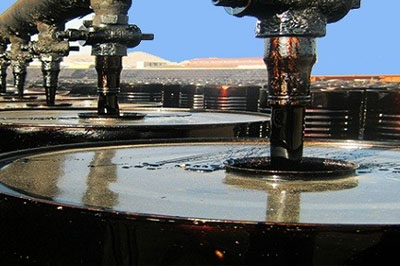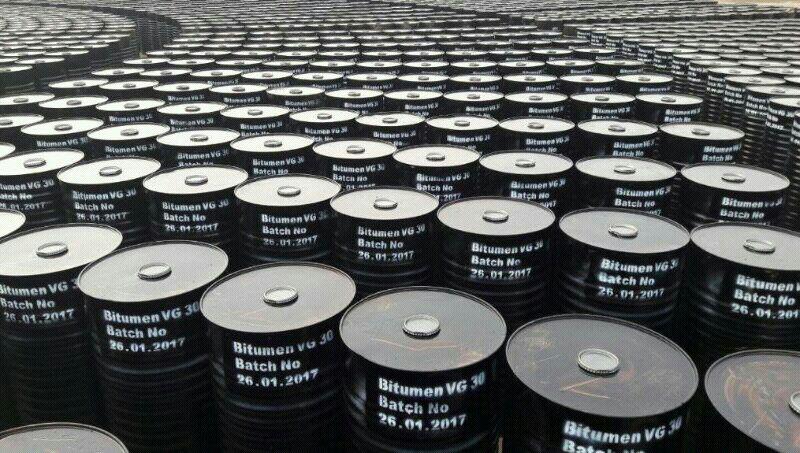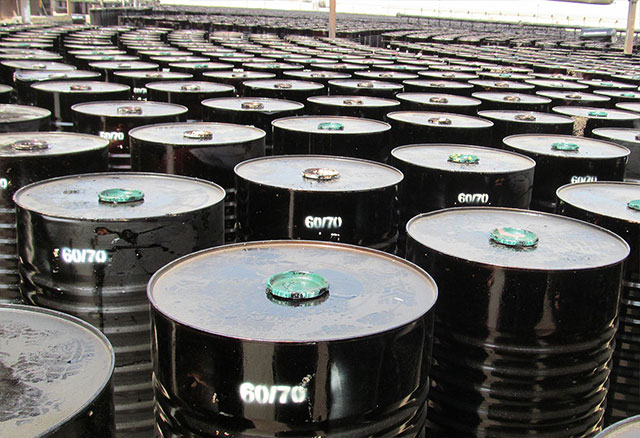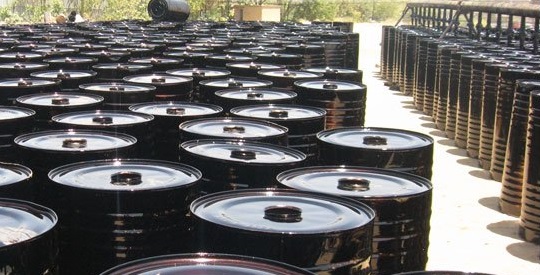 Penetration Grade Bitumen is a standard bitumen usually used as a Paving Grade Bitumen essential for road construction and for the production of asphalt pavements with superior properties, and it's very important once it bounds the aggregates and creates a unique cohesion and stability to the bituminous mix.
This grade of Bitumen is mainly used in the manufacture of hot mix asphalt for bases and wearing courses.
Penetration Grade Bitumen supplied by Royal Global Energy is petroleum grade bitumen, manufactured from a fractional / vacuum distillation of crude oil. The Bitumen supplied by RGE is produced from vacuum residue (short residue) feedstock.
Penetration Grade bitumens are specified by the penetration and softening point test. The designation is by penetration range only. The penetration grade bitumens have a thermoplastic property which causes the material to soften at high temperatures and to harden at lower temperatures. This unique temperature/viscosity relationship is important when determining the performance parameters such as the adhesion, rheology, durability and application temperatures of bitumen.
Royal Global Energy supplies all Penetration Graded Bitumen Grades in correspondence to ASTM D946-09 and EN 12591-2009, including:
ASTM D946-09 Grades:
Bitumen Penetration Grade 40-50
Bitumen Penetration Grade 60-70
Bitumen Penetration Grade 85-100
Bitumen Penetration Grade 120-150
Bitumen Penetration Grade 200-300
EN 12591-2009 Grades:
Bitumen Penetration Grade 20/30
Bitumen Penetration Grade 30/45
Bitumen Penetration Grade 35/50
Bitumen Penetration Grade 40/60
Bitumen Penetration Grade 50/70
Bitumen Penetration Grade 70/100
Bitumen Penetration Grade 100/150
Bitumen Penetration Grade 160/220
Penetration-grade bitumen is mainly used in road surfacing. Bitumen with lower penetration grade is used in the regions with warm climate while higher penetration grade is used in colder weather. Royal Global Energy is capable of producing different grades of road surfacing bitumen in compliance with national and international standards in its six refineries.
| Test | Methodology | 30-40 | 40-50 | 60-70 | 85-100 | 100-120 |
| --- | --- | --- | --- | --- | --- | --- |
| Density | ASTM D-7 | 06/1-01/1 | 06/1-01/1 | 06/1-01/1 | 5 0/1-1 | 04/1-01/1 |
| Penetration Rate at 25C | ASTM D-5 | 30-40 | 40-50 | 60-70 | 85-100 | 100-120 |
| Softening Point ºC | ASTM D-36 | 55-63 | 52-60 | 49-56 | 45-52 | 42-49 |
| Ductility 25C (cm) | ASTM D-113 | Min 100 | Min 100 | Min 100 | Min 100 | Min 100 |
| Flash PointºC | ASTM D-92 | Min250 | Min250 | Min250 | Min250 | Min250 |
| Solubility Disulfide %wt. | ASTM D-4 | 5/99 | 5/99 | 5/99 | 5/99 | 5/99 |
| Stain Test | AASHTO T 102 | Negative | Negative | Negative | Negative | Negative |
| Weight Loss by Heating %wt. | ASTM D-6 | Max 2 /0 | Max 2 /0 | Max 2 /0 | Max 2 /0 | Max 2 /0 |
| Wieght Loss by Heating، % | ASTM D-6-D-5 | 20 Max | Max20 | Max20 | Max20 | Max20 |