Paraxylene (PX) - Mixed-Xylene - O-Xylene
[Raw Material] – Pyrolysis Gasoline ("Pygas"), Reformate
[Finished Product] – Plastic bottles, Synthetic fiber
High purity terephthalic acid is made by mixing paraxylene and acetic acid. Polyethylene terephthalate is created by a condensation reaction between terephthalic acid and ethylene glycol.
Polyethylene terephthalate is a very economical material that is used in the production of plastic bottles and synthetic fiber.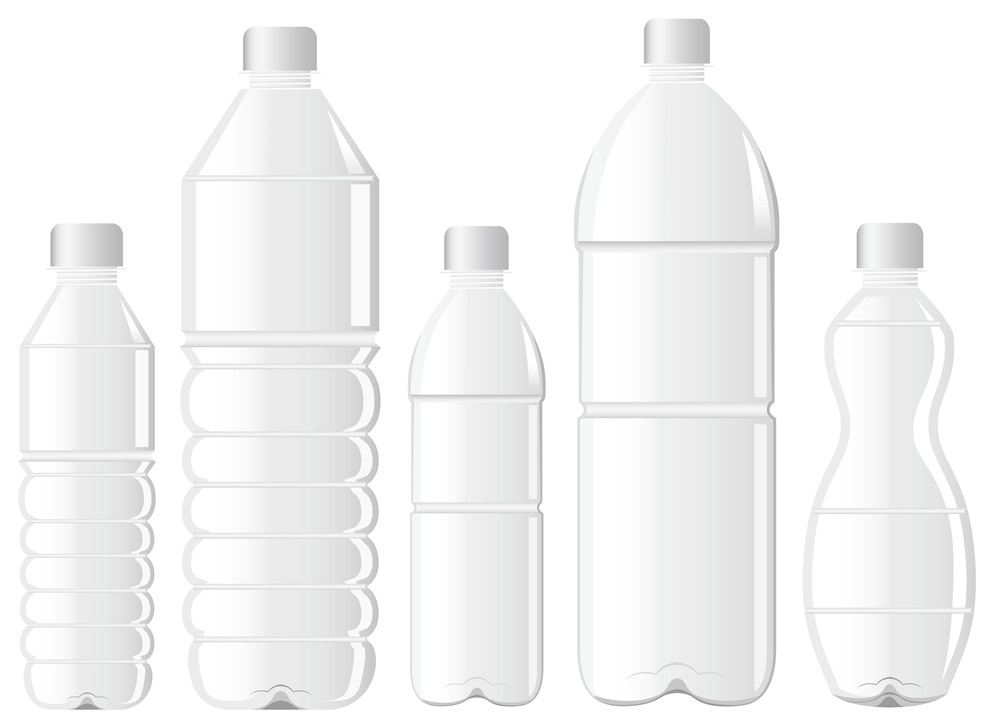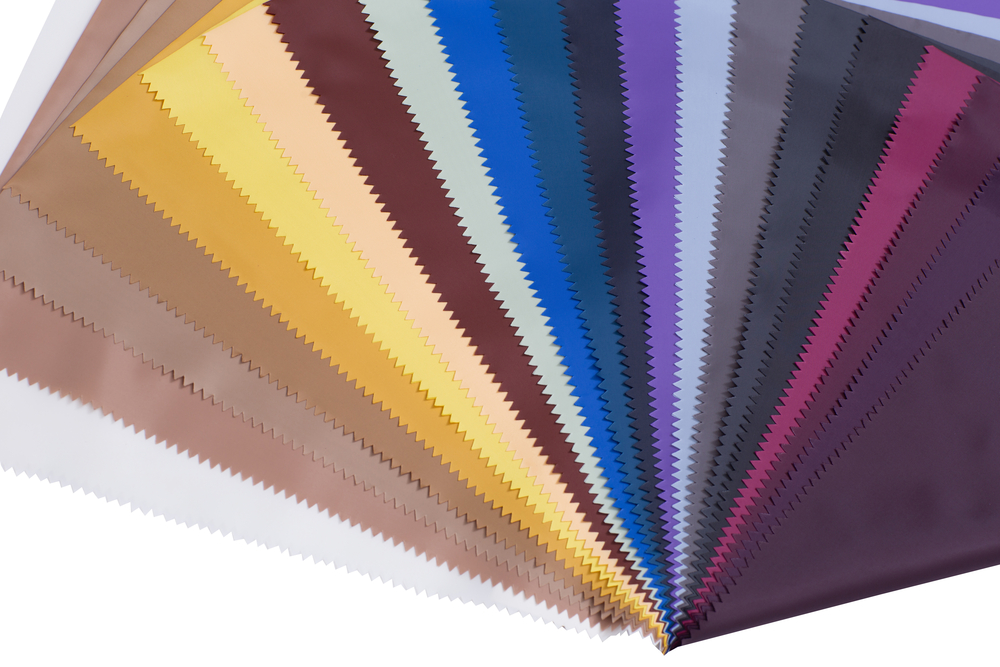 The fiber is heat resistant and excels in strength and stainability. Nearly half of manufactured clothing fiber is made from polyethylene terephthalate.
It is also possible to make synthetic fiber with many features by changing the configuration of the fiber or anti-bacterial material may be kneaded into the fiber during the process of creating synthetic fiber.
[Raw Material] – Pyrolysis Gasoline ("Pygas"), Reformate
[Finished Product] – Plasticizer
Ortho-xylene is a liquid at ambient temperature and is the raw material of plasticizers which have the ability to form plastics into different shapes and degrees of softness.
It can therefore be used in the production of such products as wallpapers and sofa covers.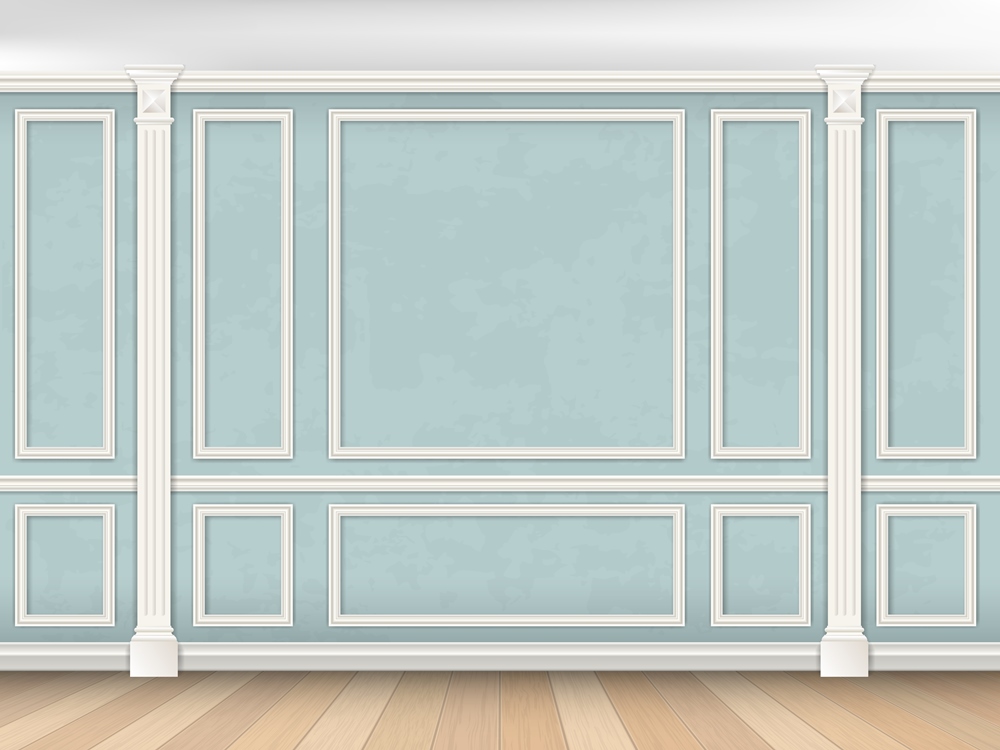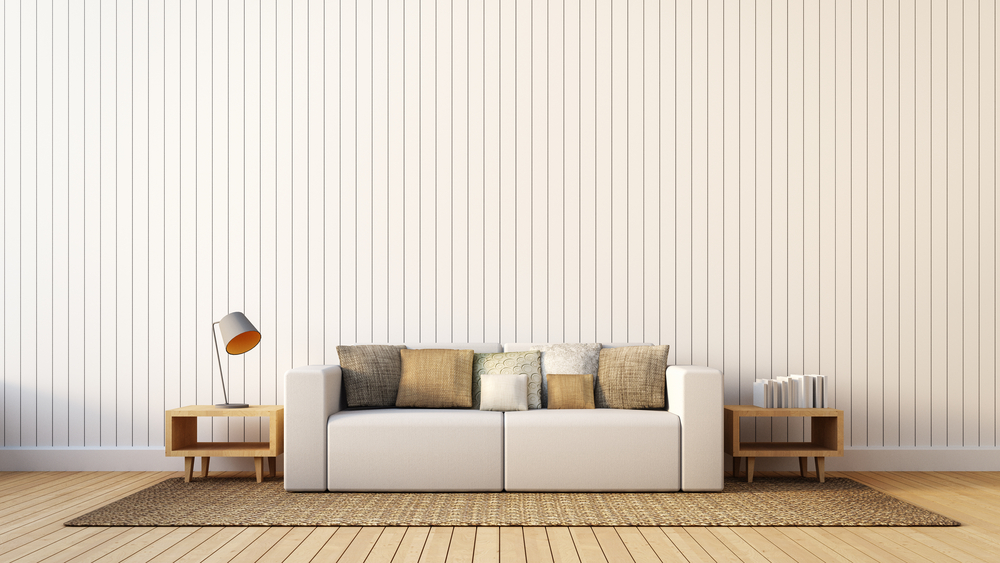 Plasticizers are also used to make hoses for washing machines and vacum cleaners.
Mixed Xylenes (MX)
Mixed xylenes are the second-most-important aromatic product in terms of world consumption for chemical manufacture, ranking behind benzene and ahead of toluene. Mixed xylenes refer to the equilibrium mixture of four isomers with the same C8H10 chemical formula. The isomers in order of natural occurrence are meta-xylene, ortho-xylene, para-xylene, and ethylbenzene.
Xylenes are produced with different processes. When in refineries, oil cuts enter the reforming units, aromatic compounds comprise a great proportion of the outflow material. Separating this flow into its components accounts for more than 70 percent of global xylene supply. Also in the steam cracking process in olefin units, some quantity of Mixed Xylene is produced. In addition, disproportioning Toluene into Benzene and Xylene and treating Pyrolysis Gasoline are also different ways to produce Mixed Xylene.
• Production of para-xylene, ortho-xylene, and meta-xylene – the most important application of mixed xylene is to separate different isomers of xylene, i.e. para-xylene, ortho-xylene, and meta-xylene. They are respectively consumed in the production of PTA, Phthalic acid and IsoPhthalic acid. Their final use includes the production of PET, PVC Plasticizer and Surface Coatings.
• Gasoline blend – Mixed xylene due to its high octane number and low vapor pressure, is a great compound for blending with gasoline.
• Chemical Industries– Mixed xylene is also used, however in small quantities, for producing paint and solvents.
Related Products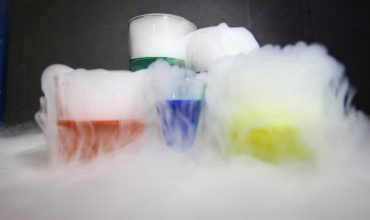 In a process for the separation of C2+, C3+ or C4+ hydrocarbons from …