Gasoline A80 - A92 - A97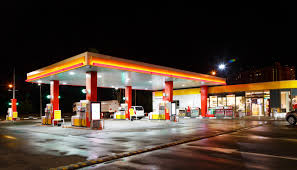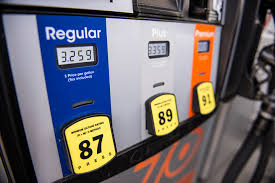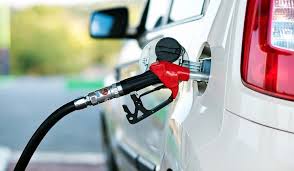 The gasoline team manages one of the world's largest seaborne gasoline books. We have an active market presence in components, and extensive, strategically located tankage.
Our key strengths in this volatile market include a large storage footprint around the world, a close trading relationship with downstream investment and our carefully managed global distribution system.
We source, store, blend and deliver cost-effective gasoline to our customers around the world, with an emphasis on quality service and optimal performance. We have built up long-standing relationships with NOCs, major refiners, and downstream partners in every core trading region.
We maintain major blending hubs on the Gulf Coast,  in the Mediterranean and Singapore and lease tankage globally. We have a considerable ocean-bound charter fleet and are active in the pipeline trade. These assets give us the capacity to respond to our customers' needs with considerable flexibility.
Growing markets East of Suez remains a priority. We have grown our presence in both China and India, and are increasingly active in the rapidly evolving Far East market.
Other Products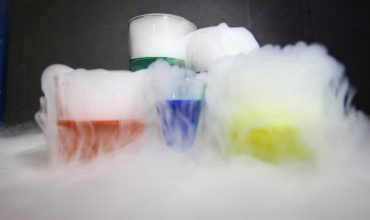 In a process for the separation of C2+, C3+ or C4+ hydrocarbons from …