Crumb Rubber Modified Bitumen (CRMB)
Using recycled rubbers in bitumen production will be of great help to the environment while it will help improve the mechanical specifications of bitumen to make asphalt more resistant. The R&D unit of RGE has developed a formula for the production of Crumb Rubber Modified Bitumen (CRMB) which would contribute to more durable roads.
Advantage: 
The advantages of using crumb rubber modified bitumen (CRMB) are well documented worldwide, the major drivers for its use being increased fatigue resistance and reduction in the aging of the binder. Increased focus on the influence of the construction industry on the environment and ways to reduce and re-use waste material have also motivated the use of crumb rubber modified bitumen. The manufacture and placing of the product require special measures and care to achieve the envisaged advantages.
Although the technology is well entrenched in South Africa, with robust specifications and guidelines in place, the need arose to compare the South African technology with what is being done in the USA, where the technology originated.
Related Products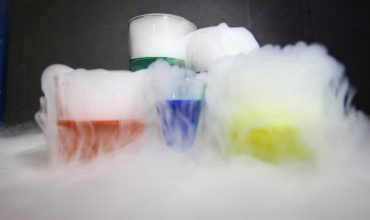 In a process for the separation of C2+, C3+ or C4+ hydrocarbons from …