ABOUT ROYAL GLOBAL ENERGY
Running a successful business since 2005
Our vision is to deliver world-class services to our clients across key market segments.
Royal Global Energy is an Energy Commodity company. We are engaged in commercial activities primarily across oil Supply, shipping, and soft commodities. Our success is anchored on the skill, market intelligence, and worldwide resources we deploy to add value to our customers, stakeholders, and to optimize the value chain.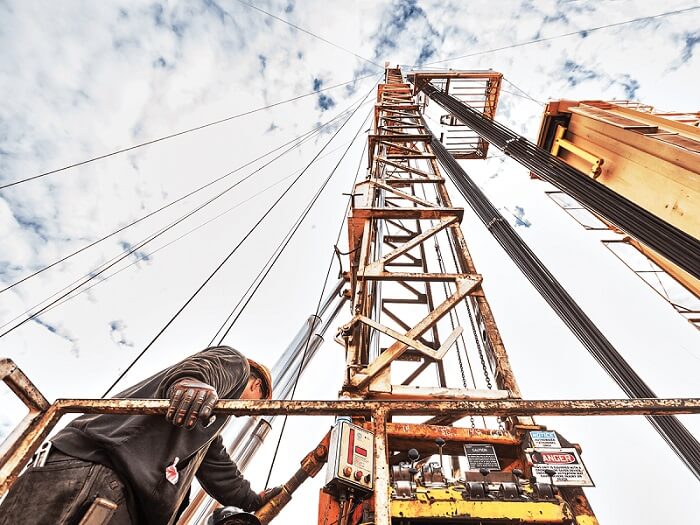 Delivering
Innovation Goals.
Our goal is to be the leader in the digital oilfield, delivering a suite of innovative solutions to the oil and gas industry.
Unconventional Capital is partnered with a leading oilfield services-focused private equity firm to build an integrated digital oilfield solutions provider through acquisitions and organic re-investment.
Our team has experience in launching, growing, and successfully exiting digital oilfield companies, as well as experience advising many of the industry's leading companies.
We integrate the experience and insights of customers, domain experts, and technologists to deliver solutions that enhance customer operations and improve efficiencies.
Industries
That We Served
Supplying oil & petrochemical products required by the customers all around the world
Purchase of oil & petrochemical products required by the All markets and private sectors
Purchase and swap of oil products, Transit arrangements for Oil products
2030 STRATEGY
Royal Global Energy's goal is to be recognized as the premier independent exploration and production company. To achieve this, the Company remains focused on excelling in the areas of seven strategic imperatives (SI7)
Subscribe for latest price list and offers
We work in partnership with all the major
Petrochemical and Refinery
Business Partnership
RGE
The principle of RGE channel policy is "to work and collaborate on a win-win basis."
Our Partners