Polycarbonate (PC)
Polycarbonate is a dimensionally stable, transparent thermoplastic with a structure that allows for outstanding impact resistance. With high-performance properties, Polycarbonate is the leading plastic material for various applications that demand high functioning temperatures and safety features. Because of its durable make-up, polycarbonate is often the preferred thermoplastic over materials like PMMA and Acrylic. Polycarbonates are unique in its working temperatures and ability to experience minimal degradation between heating and cooling points. Polycarbonate features a high working temperature of 266 degrees Fahrenheit and cooling temperatures at -40 degrees Fahrenheit.
FEATURES OF POLYCARBONATE
Excellent Impact Resistance
Minimal degradation between repetitive melting and cooling points
UV Filtration
Glare Reduction
Can be coated with a scratch resistant protection layer
POLYCARBONATE APPLICATIONS
Popular uses of polycarbonate can include aircraft parts, data storage devices, dome lights, eye protection, multiwall sheets, electronic components and more. Due to polycarbonates ability to withstand extreme temperatures for prolonged periods of time, it is often used in components for various industries, including:
Aircrafts and Aerospace Components
Greenhouses and Agriculture
Industrial Lighting
Electronic Components
Automotive Components
Machinery Guards
Grades              MFR                 Application                                          Typical Application
---
PGPC0710       7.1-10           Extrusion/Injection         Packing,Sport,Home appliances,Lighting,Automotive,sheets&etc.
---
PGPC1012      10.1-12          Extrusion/Injection         Packing,Sport,Home appliances,Lighting,Automotive,sheets&etc.
---
PGPC1215       12.1-15         Injection                         Optical,Sports,Electrical,Wire and Cable
for receiving the full Grade / Data Sheet Please contact our customer support team via [email protected] we're happy to support you.
Other Products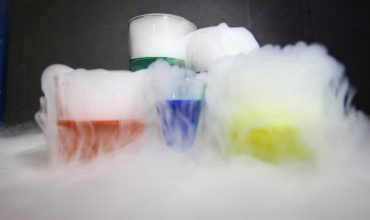 In a process for the separation of C2+, C3+ or C4+ hydrocarbons from …